February Sewing Project..... APRONS!
I know all of us probably have an apron or two but these fun variations inspired me.
I especially like the idea of the men's grilling apron. I'm always trying to think up gifts for the guys and I think this would be a fun thing to make them!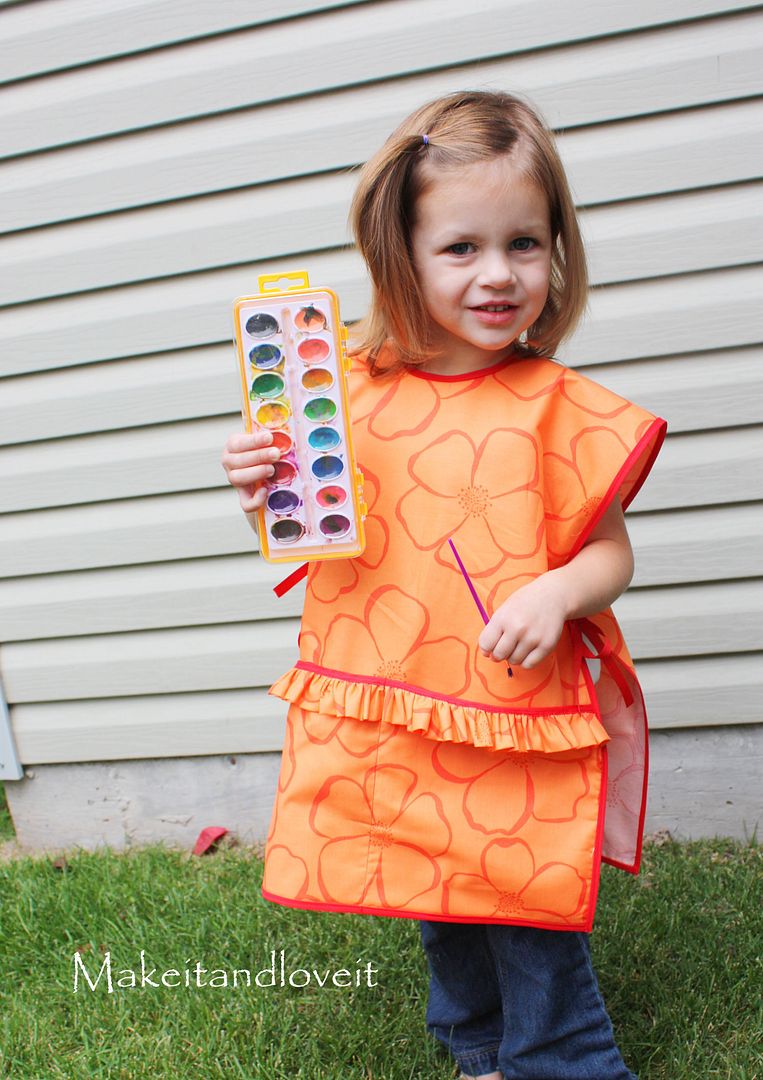 Click the links below to follow the tutorials! Hope to see some fun aprons at our February meeting!
Full Apron
Nursing Apron